advertisement
You can often see a seriously ill person in the news. The cost of treatment is often hundreds of thousands, many people cannot afford it, and it is not uncommon for people to return to poverty due to illness. We have to admit that the huge risk of illness and accident is a very heavy blow to any ordinary family. If you configure insurance in advance, at least financially, it can help you relieve a lot of stress.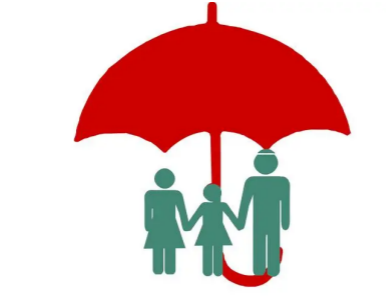 We buy insurance, essentially: with a small amount of affordable money, that is, the premiums we pay, to cover losses that we cannot afford under extreme conditions. For example, not being able to get sick or daring to get sick is a reality of many people's lives, not only because of the high cost of medical care, but also because of the ongoing impact on the entire family.
A friend has worked hard in Guangzhou for many years and is now a middle manager of a real estate company.However, perhaps due to the usual work pressure, at a dinner party at the beginning of last year, the friend was suddenly admitted to the hospital with acute myocardial infarction and underwent heart bypass surgery.
The whole treatment process cost more than 100,000 yuan, which is not a small amount of money, but what made him feel more pressure was that in the follow-up recuperation of nearly half a year, the family's income dropped by more than half, and life suddenly became tense But fortunately, my friend has always been very risk-aware, as the pillar of the family, he began to buy some insurance 5 years ago, and finally got 300,000 insurance to pay for critical illness. He lamented that during those months, he relied almost on insurance claims to shore up family mortgages and tuition at his children's private schools.At this point, you should also be aware of the importance of insurance to us, right?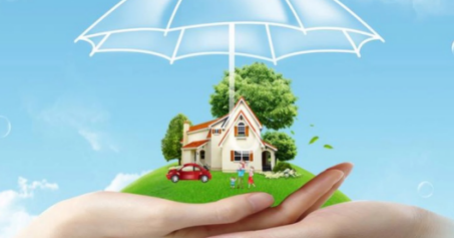 In fact, in our real life, we can't do without insurance. In fact, in our real life, we can't do without insurance. Whether it's our cars, our houses, the high-speed trains and planes we take outside, and all the buildings around us are all connected to insurance. What is insurance? Insurance is risk management, economic compensation, and a scientific means to manage risks. When the risk comes, you can get a certain amount of financial compensation. And then with the progress of society and the development of people's ability to resist risks, the basic principle of insurance is to accumulate the financial resources of tens of millions of people and form a large collective to resist and resolve risks. In this big collective, everyone is a giver, but at the same time a beneficiary. Timely rescue in the event of an accident through regular and planned contributions is an essential function of insurance Insurance is not about guaranteeing that a risk will not occur, but when it does Hopefully, insurance can help and support you.