advertisement
Trust and fund are two ways of finances management.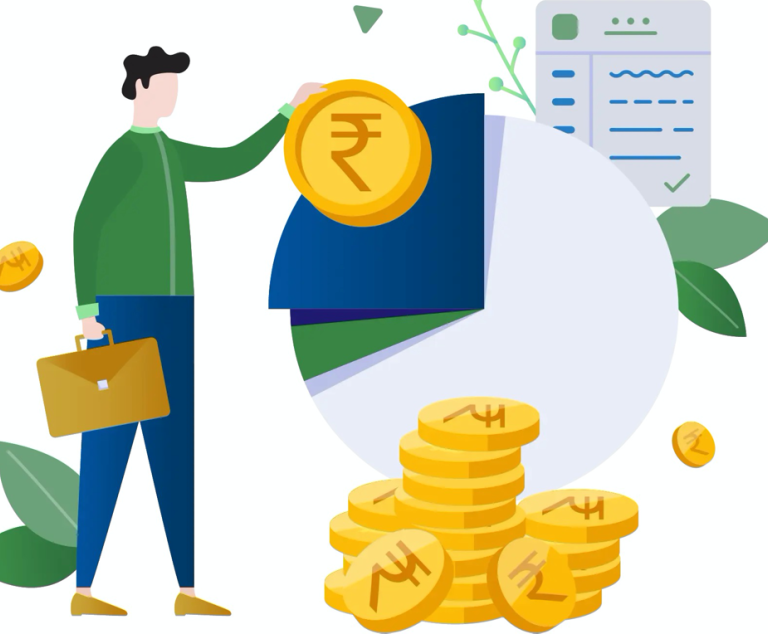 Trust is a type of legal arrangement, under which you, as the consignor, need to hand over part of assets to others, namely, the trustees. The trustees, be it companies or individuals, own the rights to manage the assets and will give the revenues generated in this process back to the principal. The laws and regulations have defined the rules on how a trustee can manage the assets of the principal. Also, the items and sections that have been written down in your contract need to be taken into full consideration. Next, let us look at the fund. It is an investment arrangement. A group of people may put the money they have together in a certain way. And then, they will try to generate more wealth with their principal. How to get more wealth from it? This group of people will define an approach to have more money in their hands. They will have a general plan and schedule to obtain more revenue in this process.They can establish a company to do businesses or they may turn to the trust for more revenue.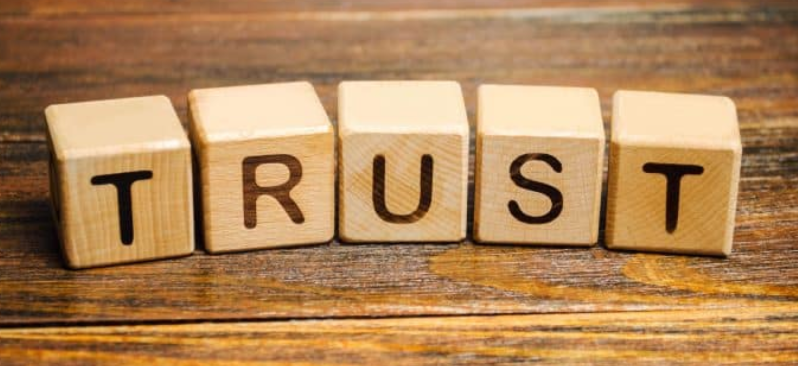 To conclude, we can see that investors, which are also the principals, will collect all the money and hand these amounts of money over to a trust company to manage and make investments. The revenues generated in the process of the investments will be returned back to the investor him or herself, which is always the beneficiary of the trust.
In addition to this, trust can be used for other purposes other than making investments. For example, it may be used as a form to pass on the properties and assets to the next generation or offer help to sustain the life quality of the elderly when they can not get incomes from other sources. You may have heard the example of Hitler, which is a well-known story about trust. When he was pursuing further study in arts in Austria, the tuition fees and living expenses of him are from a kind of trust set by his family, which serves as a form of supporting basic lives of the person you want to help.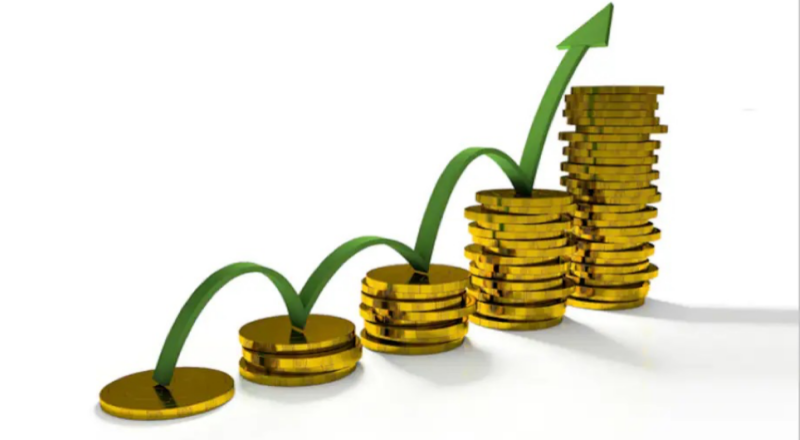 Therefore, we can use the trust and fund for different purposes. Of course, the ultimate goal is finances management, which means it should help the beneficiary to make more profits.
It should be noted that trust is not very commonly seen in people's daily lives because there is a high threshold for having trust for us. Generally speaking, You need to have a large sum of money to have a trust and make more revenues from this. So here are the differences and similarities between trust and the fund. We can choose one of them or both of them based on our needs and conditions. You can try to have more knowledge about these two ways of finances management.