advertisement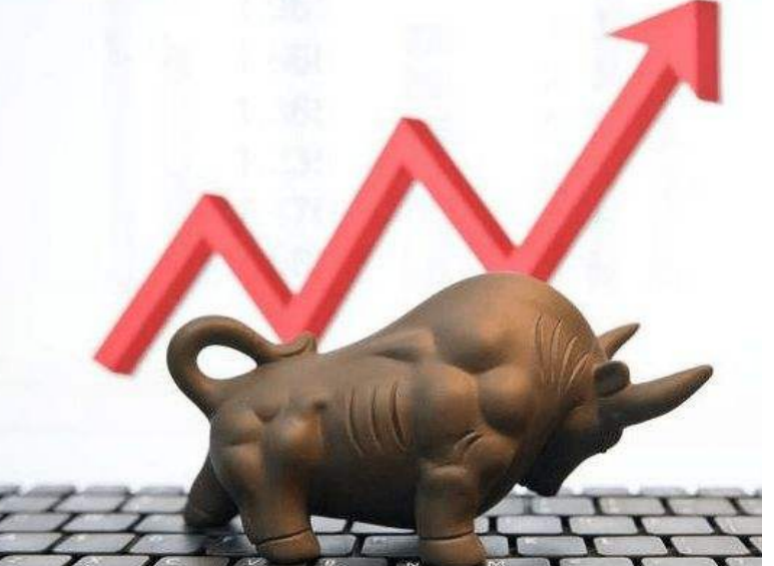 In the bull market, many new investors are very confident. They always believe in their own judgment and actively participate in stock investment. Unfortunately, their investment habits are not conducive to income.
I would like to give some examples to introduce several types of investors and give you some suggestions on the bull market.
The first type of investors are afraid of missing the opportunity and always choose a vote to invest.. Therefore, they may lose a lot in the next trading time. For such investors, my advice is to protect their money and wait patiently for the right time to invest.
The second type of investors do not have their own ideas and always follow the actions of others to make choices. They are vulnerable to the influence of their surroundings and make decisions. For example, Michael is such a second type of investor. The price of a stock Michael bought has fallen rapidly recently. His friends are urging him to sell these stocks quickly to avoid further losses. Michael saw that many people on the trading platform were selling the stock. So Michael felt very anxious. He did not have his own thinking, and soon sold all the shares. However, a month later, the stock price soared, and Michael could only regret his choice.
For such investors, my advice is to learn to analyze all the factors in the bull market. You need to learn to think independently and make decisions through your own judgment.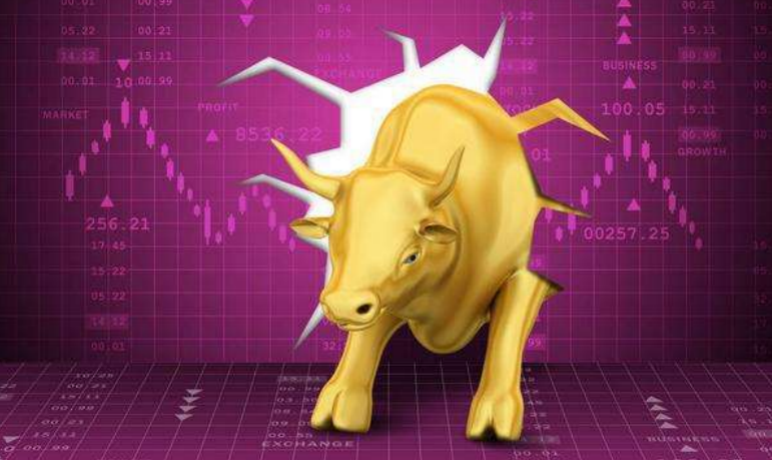 The third type of investors are stubborn. They will think that their shares will rise sharply in the future. They are reluctant to sell their shares. However, these stocks do not necessarily have the development potential they believe. In addition, many stocks are not very popular in the bull market. These stocks may maintain a stable price for a long time. In this regard, my suggestion is that you need to be flexible in selecting your stocks and comparing them.
The fourth type of investors are cautious. They are unwilling to take any risks. For them, a stable and reliable income is more attractive than making a lot of money. Therefore, they often sell all their stocks immediately when the stock is just rising. Although such behavior can provide them with some modest income, it is not without risks. Their accumulated income for many years may be lost in a wrong judgment. Instead of participating in the bull market, they might as well put their money in the bank.
For these investors, my advice is to actively treat the bull market and learn to take risks.
To sum up, people who participate in bull market investment need to understand their needs and goals. You need to be smart, rational, independent and decisive. You need to learn some basic economic and financial knowledge.