advertisement
For most people, the so-called 10-20% of the actual income of insurance companies (referring to tax deductions and social security) as a reasonable range for commercial insurance premiums is very high, and I personally understand that this amount is a marketing strategy adopted by insurance agents to increase sales. In fact, I personally believe that in the absence of tax avoidance needs of Chinese families, family insurance premiums are spent less than 5% of annual income a year, and if young people with an annual salary of 100,000 yuan spend 10,000-20,000 yuan a year to buy insurance, it will not have any effectIf you do not cover medical insurance and auto insurance, this premium expense should be reduced to less than 1% of your annual income. Why? Because the rate of accident insurance is generally 20 yuan per 10,000 yuan, that is, two thousandths, the actuary calculates that the probability of your accident is two in a thousand, don't think of the world too dangerously.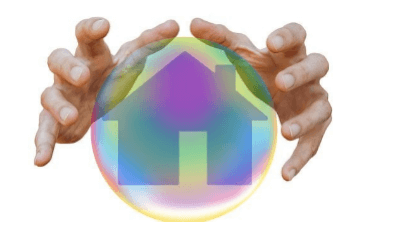 Consumer insurance is the mainstream, and all kinds of insurance with insurance significance and calculating dividends are of little significance. The main purpose of insurance is to bet on various accidents with the money you pay, not to make money for you. In fact, since the type of return insurance involves a large number of danger points such as "cash value", most insurance complaints are due to return insurance.
Try not to buy short-term add-on insurance, as the insurance company can cancel at any time after the one-year contract expires. Pay attention to the "guaranteed renewal" clause for a short period of time.
It is recommended that people under the age of 30 and who are not financially strong take out term insurance, generally covering up to the age of 60-75, and people generally have accidents, illnesses that bring the greatest loss to the family or themselves is also this age. There is no need to guarantee a lifetime, but to make corresponding trade-offs. Of course, after the economy is sufficient, it can also be appropriately supplemented with lifetime insurance.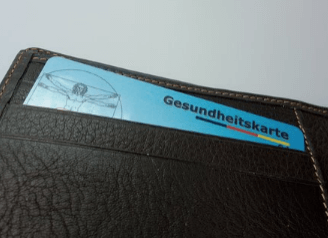 I personally recommend purchasing insurance as soon as possible. And social security must be purchased. Pension insurance should be a mandatory requirement to save or contribute to the state, with a focus on medical insurance that will always be covered, no matter how sick you are
Between Hong Kong and the Mainland, critical illness insurance has its own advantages and disadvantages, and although the relative rates and claim conditions of Hong Kong insurance are relatively wider, there are also exchange rate risks and policy risks. Critical illness insurance in the mainland is generally more troublesome, but there are also many major illness insurance with good rates, especially minor illness deductibles, which is the advantage of critical illness insurance in the mainland.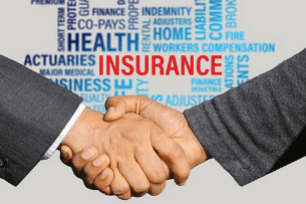 In addition, a reminder: so far, the main role of critical illness insurance is not to say that you have money to treat the disease after illness, because its various compensation conditions are more harsh (such as heart disease must do open heart surgery, can not do minimally invasive), so it can only be used as an economic supplement to protect your family from losing part of the income after the operation, and I personally feel that the average family, in the case of social security, 300,000 personal insurance is enough. If the sum insured for critical illness insurance is not high (less than 500,000) and you do not live near Hong Kong, then the advantages of Hong Kong critical illness insurance are not particularly large.