advertisement
On October 29, 2018, Li Yong, a former famous announcer of CCTV, died of illness at the age of 50. When the pillars of the family fall, what happens to wives and children? Can I get compensation if I purchase accident insurance? For accident insurance, it is estimated that many friends are no strangers. Because you usually travel or take an airplane or ship, you may have accident insurance. However, not everyone knows what accident insurance covers.
The "accident" in accident insurance is not exactly the same as the "accident" we understand in our daily life. In the insurance industry, it has a clear scope of interpretation, which is summarized as foreign, sudden, unintentional, and non-sick: foreign refers to foreign harmful items, such as accidental drowning, dog bites, being hit by cars, etc. Sudden: Refers to a sudden and rapid attack on the insured, such as walking down the street and a tree falling. Unintentional refers to an accident that the insured did not foresee, such as an airplane fall. Non-sickness: refers to bodily injury caused by factors other than the insured. For example, bodily injury caused by long-term consumption of spirits is not covered by accident insurance.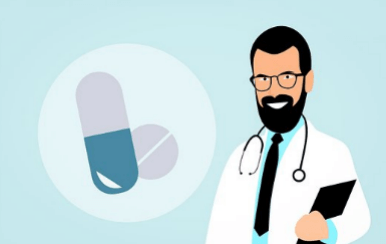 There are unexpected storms in the sky, and accidents can happen everywhere in life. There is no way to predict when an accident will occur, and since it cannot be avoided, you can only choose to use external forces to transfer the losses caused by the injury, and use accident insurance to compensate for personal and family losses caused by accidents. After purchasing accident insurance, if an individual is unlucky, he or she can get highly leveraged insurance benefits to allow the whole family to mitigate the impact of the disaster. It can be said that accident insurance has the lowest premium among all types of insurance, but the highest insurance amount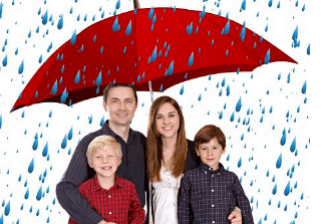 Back to the story of Li Yong mentioned at the beginning, if Li Yong buys accident insurance, can he get compensation? First of all, I would like to emphasize once again that all accident insurance is only paid for extraneous, sudden, unintentional, non-disease accidents. Sudden death is not compensated!
Therefore, when buying accident insurance, the most important thing is to think clearly, what are your needs? Many insurance products may contain the word "accident" in their names, but the content of the coverage may be very different, so you need to pay attention to it when applying for insurance.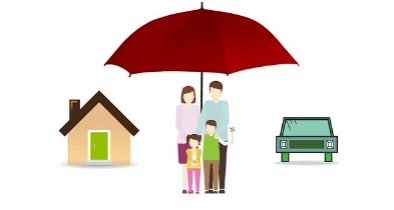 Here are some suggestions for everyone: for those white-collar workers who often work overtime, due to long-term pressure, it is easy to get sick suddenly, and when choosing accident insurance, you can choose to attach sudden illness death insurance. For business people traveling by air every three to five days, they must purchase aviation insurance .Travel accident insurance is a good option for those who like to travel. For white-collar workers who commute by bus, comprehensive accident insurance can be considered.
Accidents don't happen to anyone, but if we don't prepare, when the unexpected comes, we really regret it