advertisement
Insurance is not a value-added tool, but a protection tool, and there is no need to invest too much. Moderation is okay. But in everyday families, the first thing we need to do is to examine our financial vulnerability and divide our property reasonably.
Life insurance is the most important insurance, followed by property insurance, according to the different focus of insurance product functions, the current home property insurance on the market is mainly divided into two types: protection type and investment type. Among them, the protection product is the most valuable and is an insurance with the nature of economic loss compensation.
The advantage of guaranteed home property insurance is that the premium is generally low and does not take up too much family funds; The disadvantage is that it can only be compensated by the insurance company when the insured loss occurs, and there is no investment income.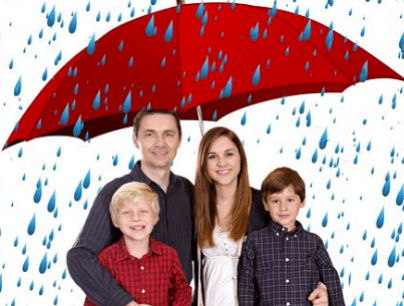 For example, people have "comprehensive home insurance", the housing security threshold is ultra-low, and the minimum annual premium is 1.6 yuan. Although it is so low, it does not mean that this 1.6 yuan can meet the property protection needs of a family, and the corresponding actual insurance amount is only 5,000 yuan. Therefore, some people asked: can all the belongings in the home be insured
Of course not! There are clear provisions for insurable property, such as full ownership of the house and interior decoration, household appliances, clothing, furniture, etc. As for insurable property, it will also be listed in the contract, such as gold and silver, mobile phones, jewelry, tickets, antiques, calligraphy and paintings, etc. cannot be recognized as valuable property.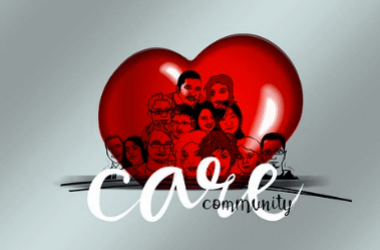 Some people may think so, since the insured amount of a single policy is not enough, I invested more, can I get more compensation? Think nicely and remind everyone that home property insurance only accompanies your losses at most, and if you buy a few copies, you will be divided among several insurance companies.For example, Lao Wang bought 100,000 yuan of housing property insurance in PICC, and felt that the insurance amount was a bit small, so he went to Ping An Insurance to buy an additional 100,000 yuan of housing property insurance.Three months later, his home was stolen with a total of 40,000 yuan. Mr. Wang reported the case to the two insurance companies separately, so how much compensation will Lao Wang get? It was not the 200,000 he thought, but it was divided between two insurance companies, and 20,000 were taken back from each family, a total of 40,000, just to make up for the loss of his family's theft. Therefore, it is useless to buy more housing property insurance, don't think about this cheap good thing, people's insurance companies are not stupid
But in our family, we still need to be insured, and our valuable items such as cars, houses, yachts, etc. need to be insured to prevent unnecessary losses However, while insuring one's own belongings, we must ensure that the family's finances do not collapse, and first of all, there must be no financial loopholes due to poverty due to disasters or diseases. If there is such a loophole, we must first plug it. It is not possible to reduce the level of three meals a day because a family member is seriously ill, and if this happens, then I advise everyone not to go for home contents insurance