advertisement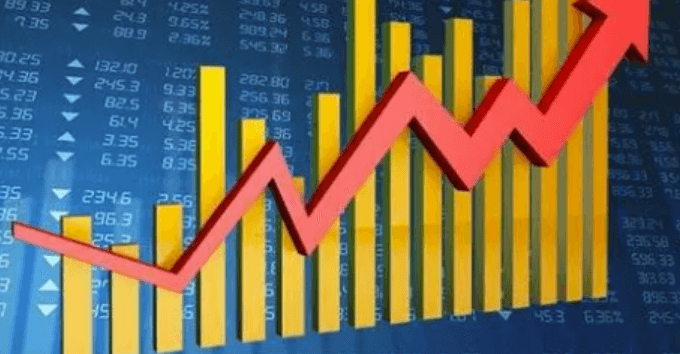 Generally, a private company is low-key and cautious in the process of preparing for listing. The company often does not vigorously publicize the time of listing, nor does it announce many details to the public. We can know the reason from it.
These companies preparing to go public are unwilling to expose themselves to the media and reports. Before going public, the managers and decision-makers of these companies will take some actions to make the company more profitable in the future.
From the perspective of internal management of these companies, they will upgrade their organizational structure in order to meet the listing standards of the stock exchange. For example, some companies may have multiple boards of directors. Some companies will also establish a complete and efficient management system. Some companies will pay attention to illegal or violation of company rules and deal with them in a timely manner. In general, if a company is going to be listed, it is likely to set up multiple departments and establish many rules and regulations in a short time.
Some companies preparing to go public may not have enough capital to handle the next process. As a result, there is a high probability that these companies will streamline their internal departments and business units. For non core departments and members, these companies may ruthlessly abandon them. For the stock exchange, it also cares very much about the core advantages and main business direction of a listed company. A private company preparing to go public tends to adjust its market strategy and decisively reduce its sector in a short period of time.
Management changes are common in companies planning to go public. The board needs to examine whether current managers are qualified to continue to lead the company to achieve earnings. At the same time, hiring new employees as managers can also reduce salary costs by a lot. In order to establish the company's image, the appointment of some young and excellent managers often attracts the attention of investors.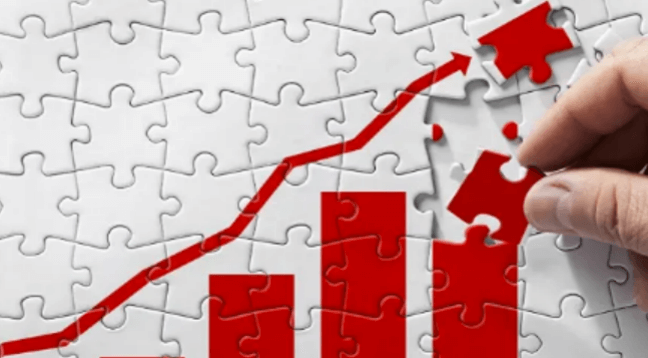 Of all the trends, the most complex is what private companies do with their financial statements.
Annual or quarterly financial statements are important and critical for private companies preparing to go public. Investors and securities dealers tend to scrutinize the forms. As a result, these private companies audit the statements in advance internally. Some companies, for example, stop recording goods that exist in warehouses but keep them. For such audits, private companies have the flexibility to make the results meet the standards required by stock exchanges and banks. After going public, these companies can also resell the goods to avoid losses. As a result, some companies may be preparing plans to go public when they operate on their financial statements.
Combined with the above trends, a private company tends to be quiet and low-key before going public. Before their official announcement, we can guess the listing probability of these companies through these trends.