advertisement
Critical illness insurance was introduced in South Africa in 1983 and was originally conceived by surgeon Mari Usbanard. His brother, Christine Barnard, was the world's first doctor to perform a successful heart transplant. Dr. Marius has found that some patients and their families have become financially difficult to sustain their subsequent recovery after heart transplants. In order to alleviate the financial pressure of the insured in the event of a major illness or major surgery, he partnered with an insurance company in South Africa to develop critical illness insurance. Since then, critical illness insurance has been introduced into the United Kingdom, Canada, Australia, Southeast Asia and other countries and regions, and has developed rapidly.
Critical illness insurance can not only help the insured pay for high critical illness treatment costs, but also play a good supplementary role in social medical insurance protection, so it is gradually widely recognized and accepted that the market potential is huge.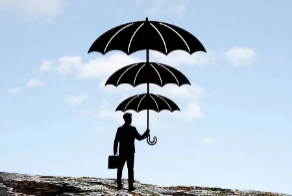 In 1995, China introduced the definition of critical illness insurance, and China launched critical illness insurance in the domestic market. It has now developed into an important protection product in the life insurance market. In the development of critical illness insurance, the scope of protection has gradually expanded, and the protection function has become more and more perfect, but the design concept of such products has continued to this day.
However, most domestic insurance companies do not have a standard system for the design of critical illness insurance products, and most of the compensation standards and principles are transplanted from foreign data, resulting in confusion in the definition of critical illness insurance products. The formulation of compensation standards does not conform to China's clinical medical standards, resulting in this a series of controversies.
In February 2006, 6 critical illness insurance investors in Shenzhen
The insured sued a well-known insurance company for "failure to fulfill the obligation to inform truthfully", demanding rescission of the contract and full surrender, resulting in a credit crisis for consumers in the insurance industry. Since then, multiple applications have been madePeople are suing insurers for surrender, so it is imperative to develop a series of industry standards for critical illness insurance.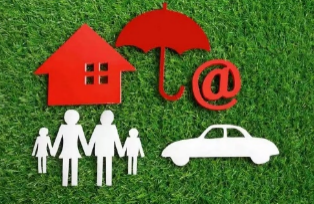 In order to ensure the connection between the definition of disease and medical development in critical illness insurance, reduce the problems caused by the "independent management" of domestic insurance companies, and facilitate consumers to compare and choose critical illness insurance, in April 2006, the Insurance Association of China decided to establish the Office of Critical Illness Definition, and on April 3, 2007, together with the Chinese Medical Doctor Association, officially announced the "Specification for the Use of Disease Definitions in Critical Illness Insurance" (hereinafter referred to as the "Provisions").
The Code requires insurers to use the industry's unified definition of critical illness to develop and manage critical illness insurance products in accordance with regulations, and requires all critical illness insurance products sold on the market after August 1 to use the industry's unified definition of critical illness in accordance with the new definition.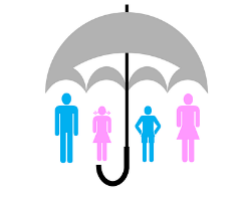 On the one hand, the definition of major diseases is conducive to consumers to have an in-depth understanding of critical illness insurance products and protect consumer rights and interests; On the other hand, it is conducive to China to accumulate the experience data of critical illness insurance on its own, start to solve the data problems that have long plagued the development of medical insurance in China, and promote major illness insurance. Healthy development of products.