advertisement
Everyone knows that the stock market will go up, so do you know where the money you make in the stock market comes from? In fact, it is very simple, there are generally only three reasons for the stock market to rise, and the money you make is nothing more than one of these three kinds of money.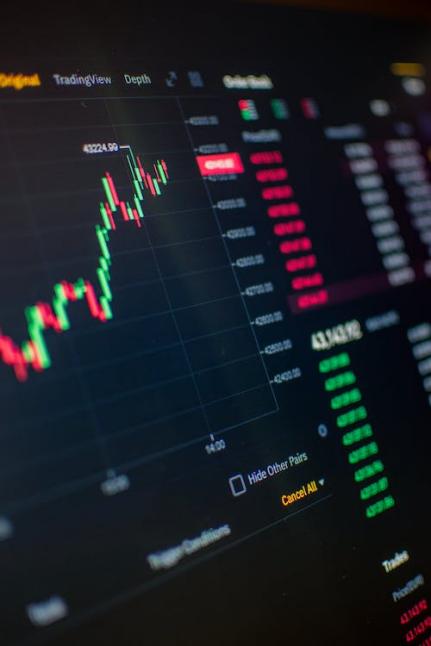 (1) Macroeconomic development.
It is easy to understand that the economic recovery of our country, in fact, not only the stock market is rising, house prices are also rising, prices are also rising, that is, no matter where the money goes, it may actually increase in value with the development of our overall economy. When the economy continues to improve, the stock market will naturally grow with it. And then you make those big market money.
(2) Profits of meso-industries and micro-enterprises.
What is Meso Industries? For example, the technology industry that everyone knows better. It has developed very rapidly and prosperously in recent years, and the stocks associated with it have naturally risen very rapidly. That micro-enterprise, that is, to a small extent, some specific companies and enterprises, they are doing better, the company's stock has been rising, such as Tesla, his own business is running better, the speed of development and expansion is also fast, then the company's stock price will also rise. Whoever owns the stock will also make money. But sometimes this industry and companies can be overrated.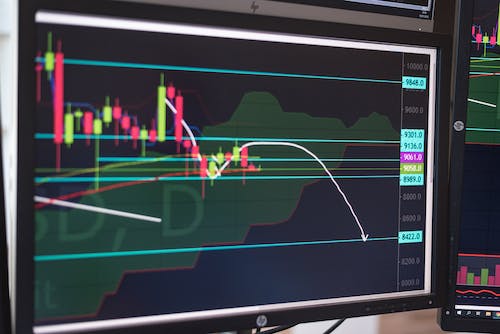 (3) The third reason for the rise of the stock market, compared with the previous two economic development and industry development, will be relatively abstract, which is affected by liquidity and market sentiment. When the market is saturated, the price of these stocks increases. So why do you see that the stock market has been in a very good situation in the past six months? In the short term, in fact, the economy has not fully recovered, and most companies have been very slow to rise. So, why did the stock market rise so much in the past six months? Not for the first two reasons, of course. Because the macroeconomy hasn't changed much, most companies are still struggling when it comes to microeconomics.
Therefore, the rise of China's stock market in the past half year, you should also guess, the probability is because of the third reason, brought about a short-term asset bubble. If you also happen to have made money in the stock market in the past six months, you might as well consider it. Where exactly does the money you make come from? In fact, the stock market is not complicated. When we buy stocks, we must choose carefully, so that it can help us earn more assets.